USS Missouri Tours
Historical 2 results
---
Displaying 1 - 2 of 2 results
---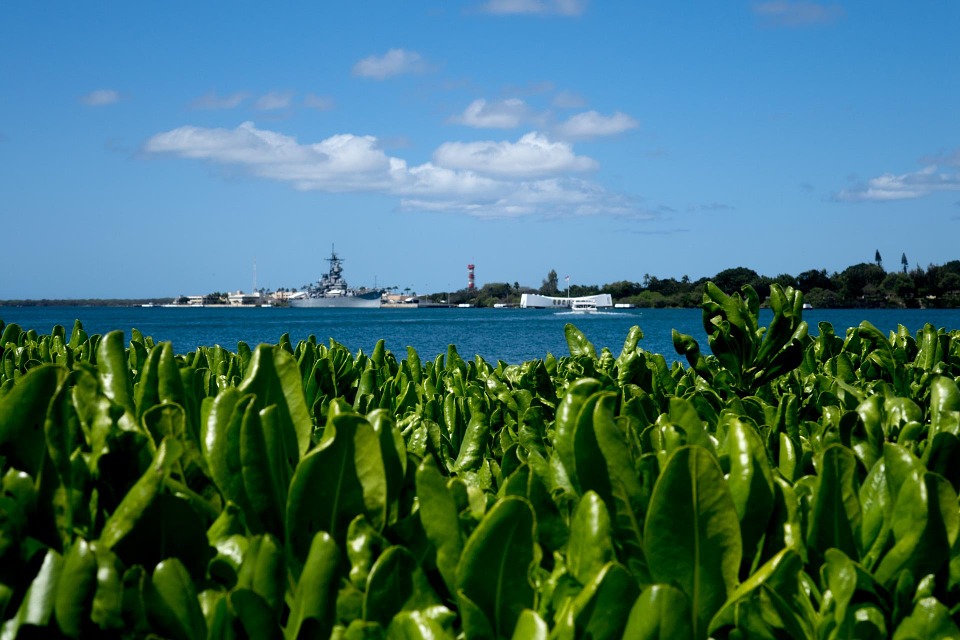 Honolulu
approximately 7.5 hours
Visit historic symbols of freedom and perseverance at Pearl Harbor. See the U.S.S. Arizona Memorial, the "Mighty Mo" Battleship Missouri - plus historical sites in Honolulu. Please Note: Due to boat dock repairs currently underway, tickets for the USS Arizona Memorial are limited and not guaranteed; if tickets are unavailable for your tour, you will be provided the best possible alternative tour option.
From: $106.85
US Dollars
---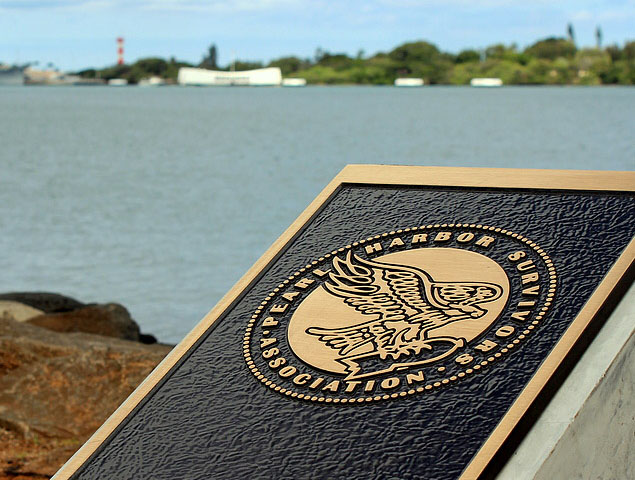 Honolulu
Approximately 5 hours pick-up to drop-off
Explore Honoulu's history, focusing on the World War II era.
From: $106.64
US Dollars
---