Honolulu Tours
Honolulu is the largest city on the island of Oahu and it provides a great variety of sightseeing tours and activities. Book Honolulu sightseeing activities online or call us for assistance with reservations, group tour bookings and private charter services. For tours based on Oahu outside of Honolulu, please visit our sister Oahu Tours website: www.oahutours.net
PLEASE NOTE: There are no travel restrictions or mandates for domestic USA travelers. Travelers arriving in Hawaii from international airports must still comply with U.S. federal requirements. Consult with your airline for details.
Recommended Tours and Activities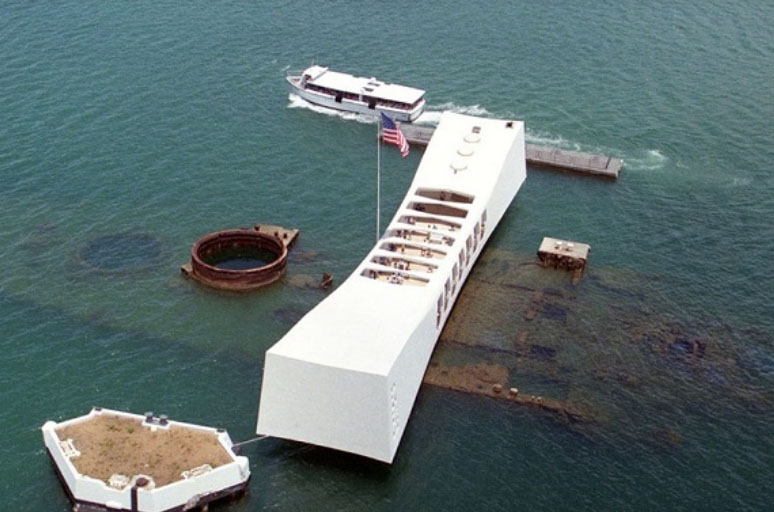 Immerse yourself in the sights, sounds and personal stories of Pearl Harbor on December 7, 1941. This is a moving and memorable tour that vividly brings to life that fateful day America was swept into World War II. Please Note: Due to boat dock repairs currently underway, tickets for the USS Arizona Memorial are limited and not guaranteed; if tickets are unavailable for your tour, you will be provided the best possible alternative tour option.
From: $49.26
US Dollars
---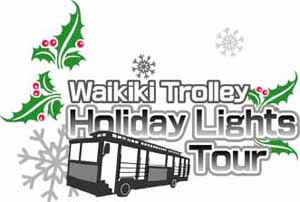 Honolulu
1 hour or 90 minutes with Honolulu Hale stay
Every holiday season, downtown Honolulu comes alive in a veritable galaxy of festive holiday lights. This glorious wonderland is best enjoyed from the easy comfort of an open-air trolley...and that's the Holiday Lights Tour on the Waikiki Trolley! This one hour jolly trolley tour includes two revolutions of downtown Honolulu's famous holiday lights along Beretania, Bishop, King, Alapai and Punchbowl Streets.
From: $19.00
US Dollars
---